Santa's Slay December 10th & 17th 2023
8pm-10pm At Brighton Asylum!
Put some pep back into your step this holiday season with "Santa's Slay". Its everything a horror fan could want for the holidays! Take a stroll through Santa's workshop and see lobotomized elves mindlessly packing demented toys! Evil Jack Frost, rabid reindeer, chainsaw-wielding Santa's, and SO much more! WARNING: NOT FOR SMALL CHILDREN!!!!
You will even have the opportunity to get your photo taken with Santa in the traditional "mall photo" style, but with our demented twist! This is a must see event. We are going bigger and badder this season, with even more holiday "fear"!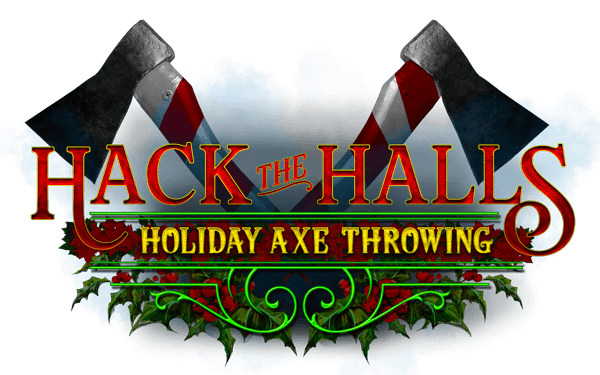 Enjoy some Holiday Axe Throwing at Brighton Asylum During Santa's Slay Weekend!

Location
Brighton Asylum is located at the BACK of:
2 Brighton Ave Passaic, NJ 07055 (border of Clifton)
DO NOT USE SADE STREET TO ENTER
Limited onsite parking is available.  If you cannot find us, it is because you are at the FRONT of 2 Brighton Ave, and need to drive around to the back of the building.
NOTE: Our off site parking lot at 199 Scoles Ave, Clifton is NOT available during the off season.  This lot is only available during Halloween season.

NEW JERSEY'S LEGENDARY BRIGHTON ASYLUM
BRIGHTON ASYLUM, the legendary haunted asylum complex featured on The Today Show, Cake Boss, Buzzfeed, ABC, NBC, FOX, and media outlets all over the country, shut down in 1952 due to staff and patient disappearances, as well as intolerable living conditions. Now, the asylum has re-opened and is accepting new patients! Brighton Asylum is a massive walk-through dark attraction filled with terrifying live actors, horror movie style scares, and Hollywood quality special effects. Check in here. You have nothing to lose but your mind!