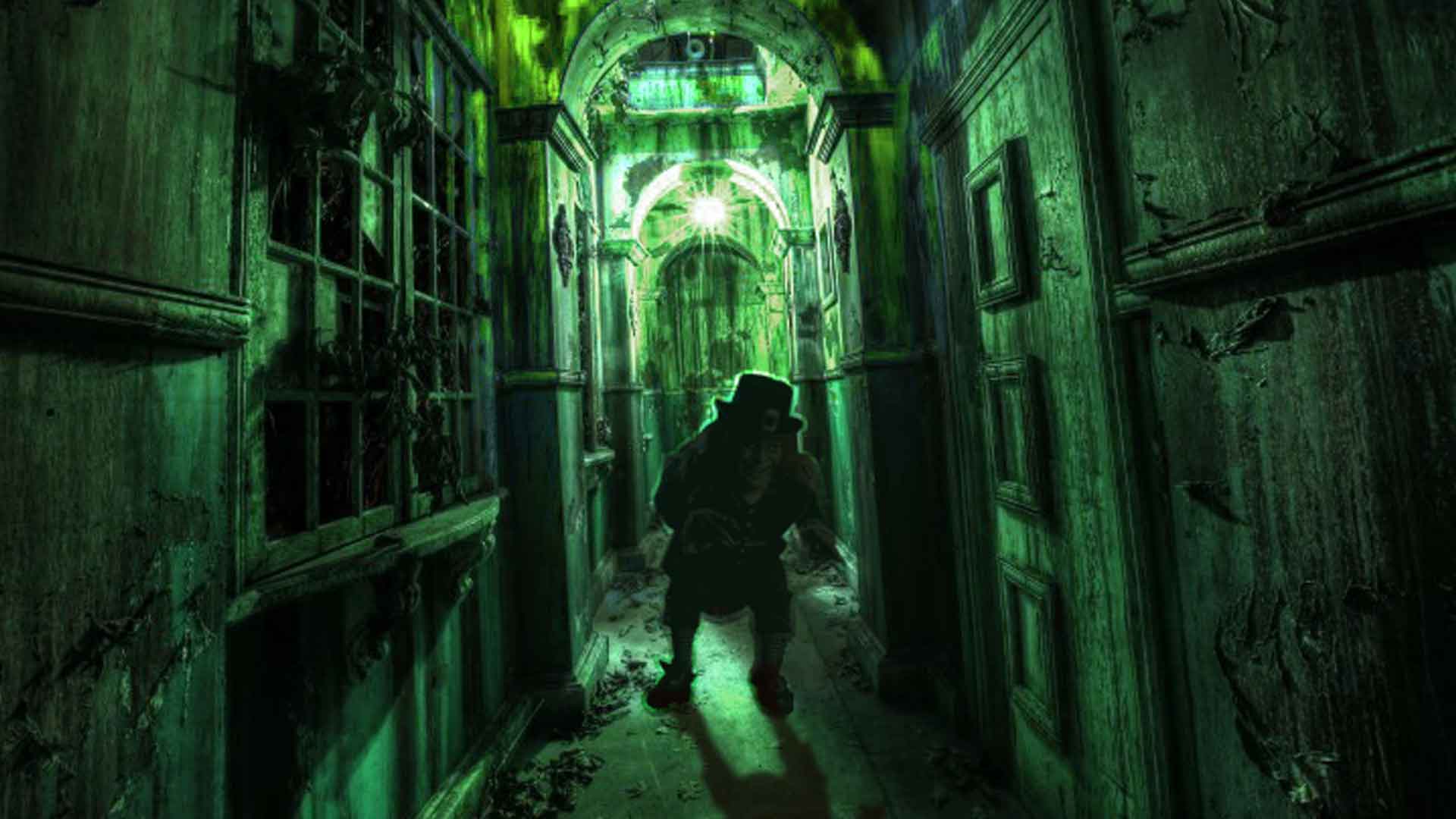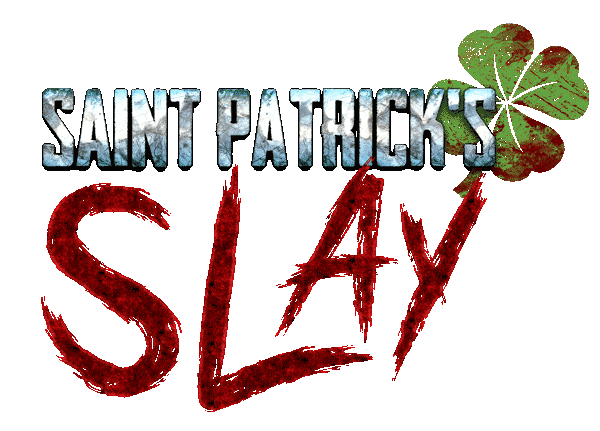 NEW JERSEY'S LEGENDARY BRIGHTON ASYLUM
BRIGHTON ASYLUM, the legendary haunted asylum complex featured on The Today Show, Cake Boss, Buzzfeed, ABC, NBC, FOX, and media outlets all over the country, shut down in 1952 due to staff and patient disappearances, as well as intolerable living conditions. Now, the asylum has re-opened and is accepting new patients! Brighton Asylum is a massive walk-through dark attraction filled with terrifying live actors, horror movie style scares, and Hollywood quality special effects. Check in here. You have nothing to lose but your mind!

March 18th 2023
St Patrick's Slay – March 18th, 2023
Test your luck this St. Patrick's Day weekend at New Jersey's legendary haunted house, Brighton Asylum.  You don't have to be Irish to attend this one-of-a-kind haunted attraction, but you may wish you had a bit of that old Irish luck on your side as you navigate New Jersey's scariest haunted house.
Our Escape Rooms and Axe throwing will also be open.  Purchase your haunt ticket and add either an escape room, axe throwing, or both, to complete your night out!
St Patrick's Slay – March 18th, 2023 – Operational hours are 7:30pm-9:30pm.  Guests must be on the wait line by 9:30pm to be granted entry.   This is strictly enforced.  Guests arriving AFTER 9:30pm will not be granted entry.  Haunted house stays open until guests complete all attractions offered.

Selected as a "MUST SEE HAUNT"Haunted Attraction Magazine
Location
Brighton Asylum is located at the BACK of:
2 Brighton Ave Passaic, NJ 07055 (border of Clifton)
DO NOT USE SADE STREET TO ENTER
Limited onsite parking is available.  If you cannot find us, it is because you are at the FRONT of 2 Brighton Ave, and need to drive around to the back of the building.