NEW JERSEY'S LEGENDARY BRIGHTON ASYLUM
BRIGHTON ASYLUM, the legendary haunted asylum complex featured on The Today Show, Cake Boss, Buzzfeed, ABC, NBC, FOX, and media outlets all over the country, shut down in 1952 due to staff and patient disappearances, as well as intolerable living conditions. Now, the asylum has re-opened and is accepting new patients! Brighton Asylum is a massive walk-through dark attraction filled with terrifying live actors, horror movie style scares, and Hollywood quality special effects. Check in here. You have nothing to lose but your mind!

February 14th & 15th 2020
Armed with only a small LED candle to light your way, the inhabitants of Brighton Asylum lurk just beyond your field of vision.
This is an "optional" full contact event,…IN THE DARK! A waiver will be required and will be provided before entry. Those who opt in to the full contact fun will be provided with a glow necklace before entry. Discard the necklace at anytime to make the contact stop and go back to watching the action instead of being part of it.
If you are unfamiliar with our contact events, please visit our Contact Nights page
February 14th and 15th. Ticket booth hours are 7:30pm-9:30pm. A waiver is required. TICKETS ARE ON SALE NOW.  It is strongly advisable to purchase your tickets in advance to ensure your participation in this event.  Tickets will be available at the door unless this event  sells out online.

Selected as a "MUST SEE HAUNT"Haunted Attraction Magazine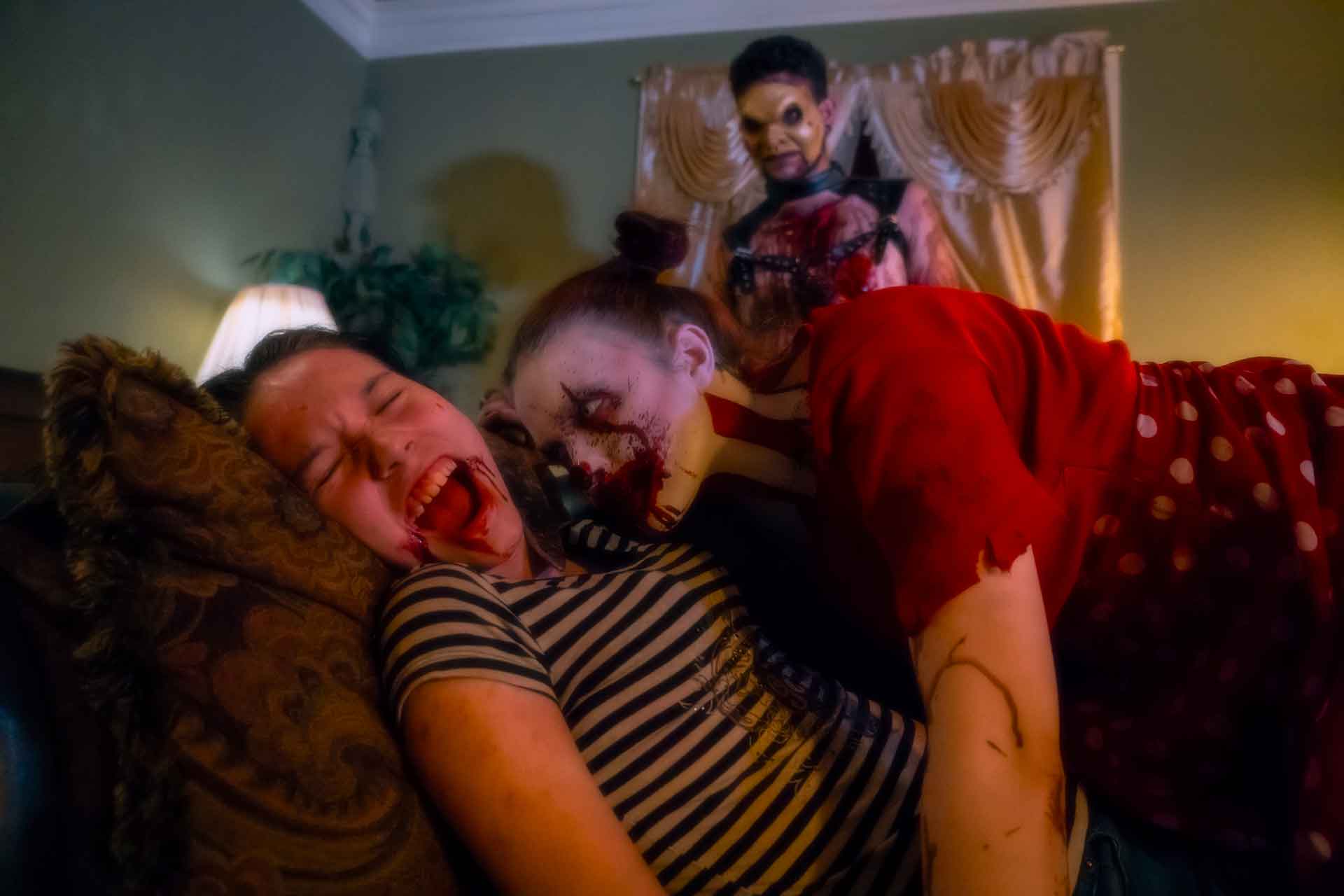 Location
Brighton Asylum is located at the BACK of:
2 Brighton Ave Passaic, NJ 07055 (border of Clifton)
DO NOT USE SADE STREET TO ENTER
Limited onsite parking is available.  If you cannot find us, it is because you are at the FRONT at 2 Brighton Ave (says Manhattan Marketing at the top of the building), and need to drive around to the back of the building.