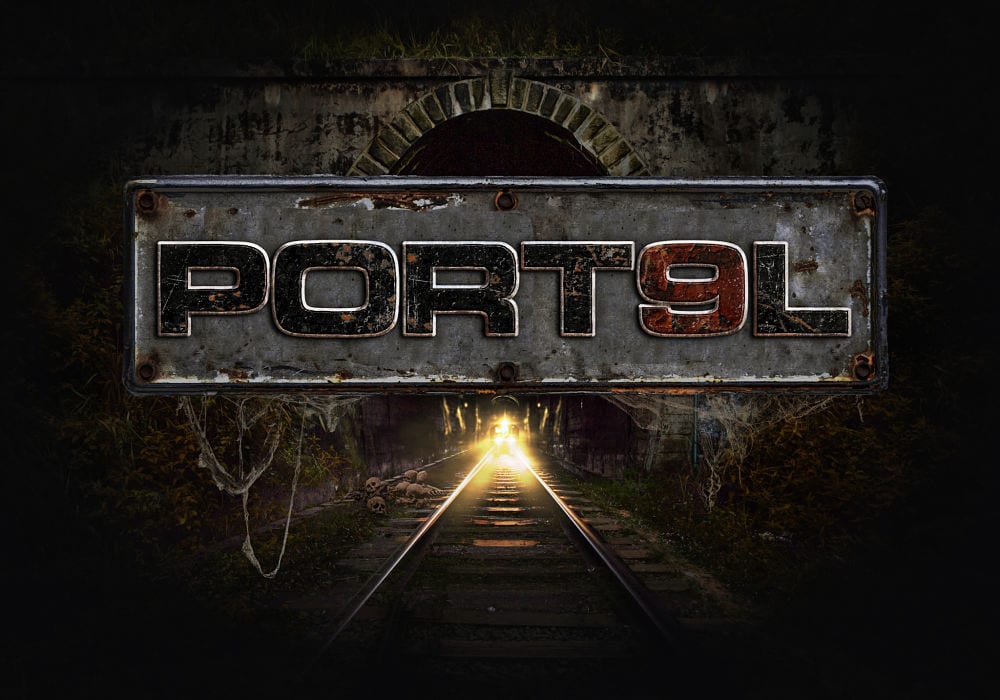 PORT9L
ALL NEW FOR 2019! 
Start your journey at Brighton Asylum's "research and development" center, where you and your friends will be subjected to a series of "testing" procedures by Brighton's own research team. Your "readiness" to proceed further into the Asylum will be thoroughly tested in this fully immersive, interactive pre-show experience!
Next, enter the dark realm of Brighton's own long and forgotten subway system where bizarre creatures, satanic cults, and shadowy figures rule the underworld!
Buy tickets by clicking HERE or use the ticket link above.