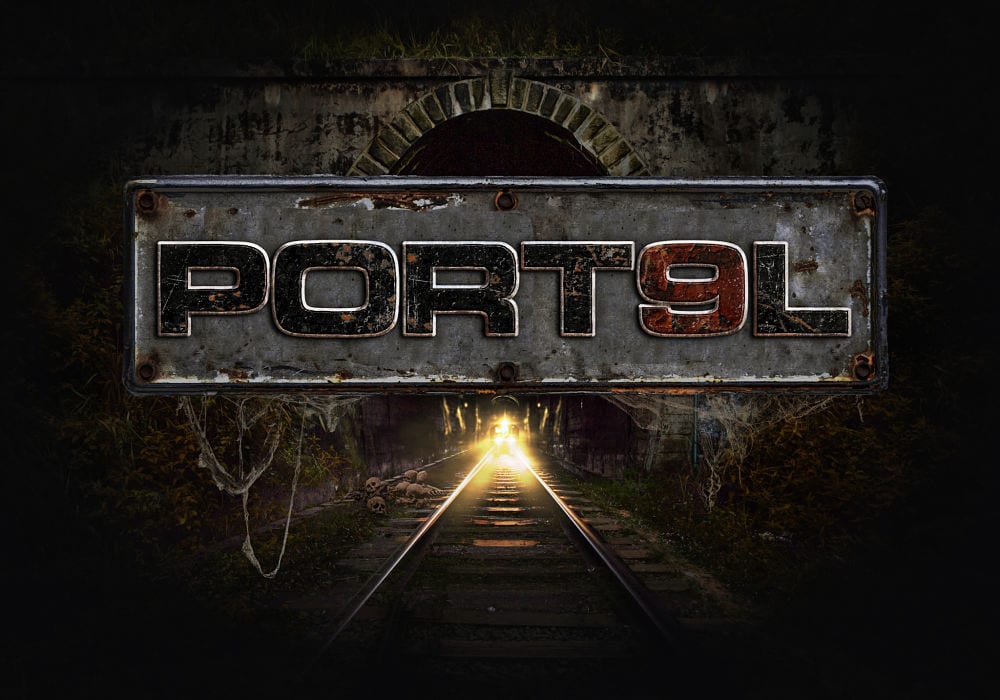 PORT9L
ALL NEW FOR 2019! 
Start your journey at Brighton Asylum's "research and development" center, where you and your friends will be subjected to a series of "testing" procedures by Brighton's own research team. Your "readiness" to proceed further into the Asylum will be thoroughly tested in this fully immersive, interactive pre-show experience!
Next, make your way to Brighton's very own "central station" where you will  board our private subway system intended to drop you off at your final destination, Brighton Asylum.  But,..will you make it there?
If you manage to make it through the tunnels unscathed, you still have the maximum security Brighton Asylum and its inhabitants to contend with.  Buy tickets by clicking HERE or use the ticket link above.