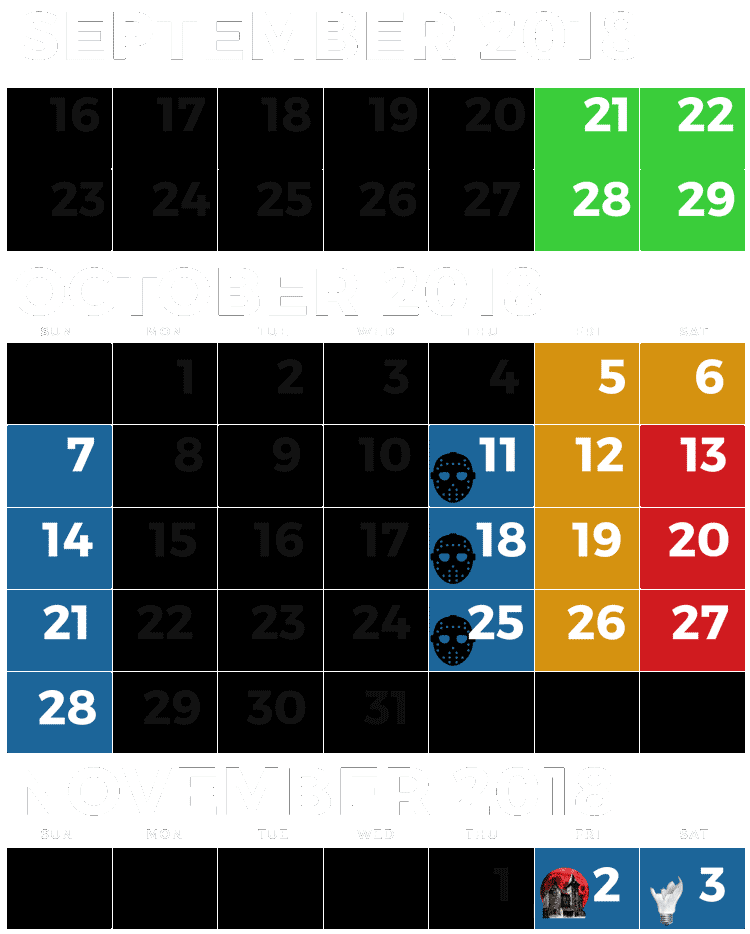 Box Office Hours

Haunted Houses remain open past box office hours. Must be on site 15 minutes BEFORE close times posted above!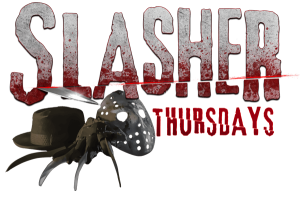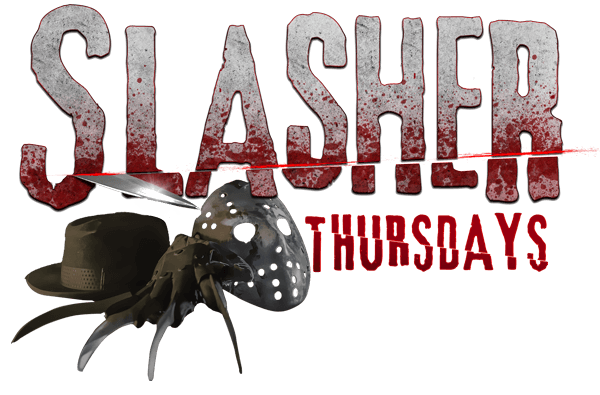 October 11, 18, 25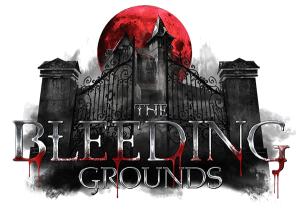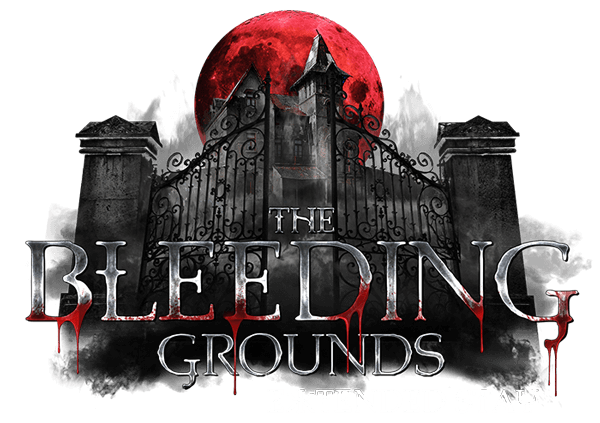 November 2

November 3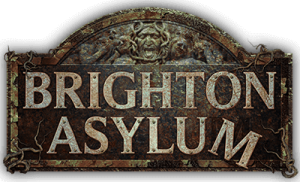 Whether you just visited us last Halloween season, or you haven't set foot through our creaky doors in years, Brighton Asylum boasts the scariest and most interactive haunted houses PERIOD! All custom special effects, huge moving sets that interact with you, actor driven animatronics trying to devour you, scares at every turn!! Brighton Asylum and its attractions underwent massive renovations in 2015, more massive renovations in 2016 with incredible new jaw dropping sets, scares and over the top special effects, and in 2017, we will once again outdo ourselves like we have become to be known for!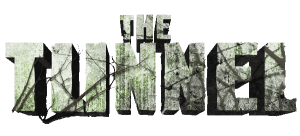 WARNING: THIS EXPERIENCE EXPOSES GUESTS TO FOG EFFECTS, LOUD AND SUDDEN SOUNDS, STROBE LIGHTS, PSYCHOLOGICAL TACTICS, AND MOTION EFFECTS.
Start your journey at Brighton Asylum's "research and development" center, where you and your friends will be subjected to a series of "testing" procedures by Brighton's own research team. Your "readiness" to proceed further into the Asylum will be thoroughly tested in this fully immersive, interactive pre-show experience!

Next, you will board our 75 year old service elevators. Often violent and very unreliable, you will take them past several floors to your ultimate destination,…The Tunnel. The Tunnel was used back in the late 1940's as service passages for staff in order to bypass the more heavily populated and more dangerous asylum areas. However, before its closing in 1952, the Tunnel became a breeding ground for patient escape attempts, staff gone mad, and horrible/unsanctioned patient experiments. To this day, nobody truly knows the extent at which the Tunnel was compromised from its original state. Even if you manage to make it through unscathed, you still have the infamous Brighton Asylum to contend with.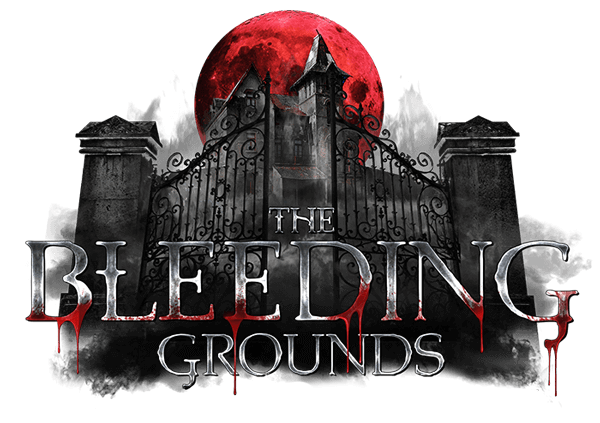 The Bleeding Grounds 
ALL NEW FOR 2018!
"The Bleeding Grounds" will take guests on a journey through the staff quarters of Brighton Asylum, located on the abandoned 2nd floor, closed in 1952, and marveled at by guests in 2011 as they passed under its barred up windows to enter Brighton Asylum and The Tunnel.

Find out why these elaborate quarters, where staff once worked, slept, researched, and experimented, were ultimately dubbed,…The Bleeding Grounds.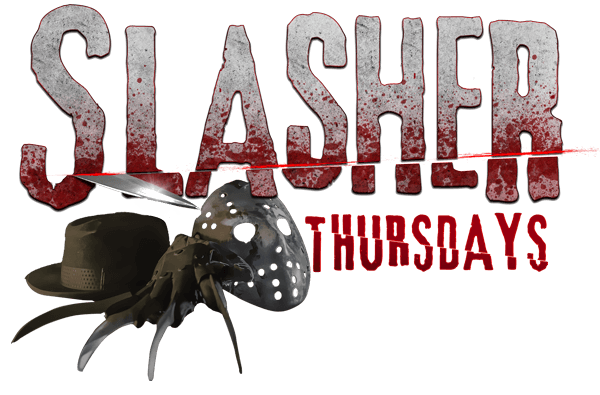 Slasher Thursdays
NEW FOR 2018!
Every Thursday in October (starting Oct. 11th), come face to face with your favorite horror icons of all time in this one-of-a-kind special haunted house event you don't want to miss!

Based off our hit off season event "Night Of The Creeps", Brighton Asylum, The Tunnel, and The Bleeding Grounds will be filled with your favorite horror legends, waiting to terrorize you at every turn!

Special free photo ops, horror legends roaming the queue lines, and most of all, a celebration of all things "slasher" at New Jersey's legendary Brighton Asylum.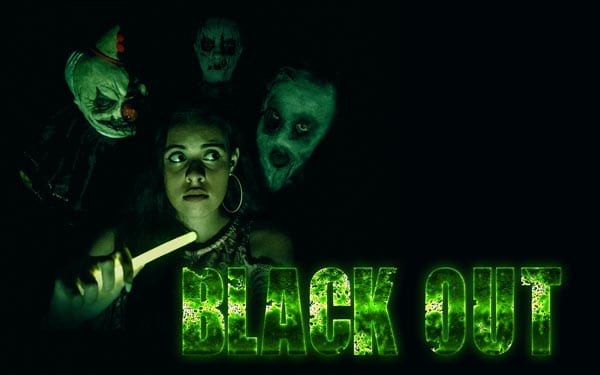 Blackout Night
NOVEMBER 3RD ONLY AT BRIGHTON ASYLUM!
Brighton Asylum's "Black Out" night is a terrifying event, where you and your group will experience Brighton Asylum, The Tunnel, and The Bleeding Grounds in near darkness! Navigate our ghostly corridors armed only with a small LED candle as swarms of monsters lurk just outside your range of vision!

Some of the effects and sets may be visible in the gloom, but much of your journey will be in darkness.

So grab your friends or that special someone and see if you've got what it takes to survive Brighton Asylum,…in the dark!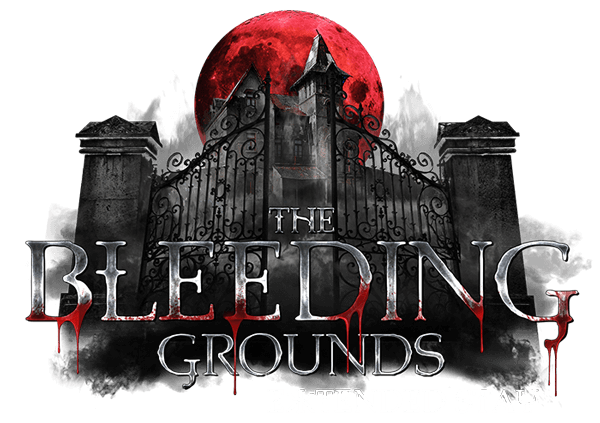 Bleeding Grounds Extended Stay
For ONE NIGHT only, experience our newest attraction "The Bleeding Grounds" in a completely different way!

You and your group of 4-6 will enter Brighton Asylum's staff quarters, otherwise known as "The Bleeding Grounds", and you will be on your own the entire journey! No other guests to help you, no screams to tell you what's coming! The inhabitants of these long forgotten quarters know your coming, and they can't wait to terrorize you!

This is a one-of-a-kind, terrifying interactive experience like no other.

How will you escape? CAN you escape? You will have to experience "The Bleeding Grounds: Extended Stay" for yourself and find out!